New Menu at from Yamamotoya Ookute Branch! Halal Tebasaki (Chicken Wings) and Halal Miso Kushi Katsu (Miso Flavor Deep-Fried Skewers)!
Nagoya popular foods have been gaining popularity among Muslims. Recently we published the first halal miso nikomi udon (miso-stewed udon) in Japan and a lot of Muslims came to enjoy that delicious meal.
Finally! That Nagoya Popular Dish, Miso-Stewed Udon is Available Muslim Friendly at Yamamotoya (Ookute Branch)!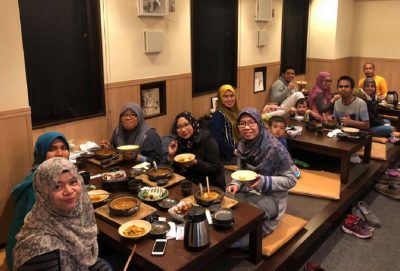 Then, with a lot of inquiries from Muslim customers, Yamamotoya (Ookute branch) started to serve halal tebasaki (chicken wings) and halal miso kushi katsu (miso flavor deep-fried skewers), that is becoming extremely popular! Yamamotoya Ookute branch is the first place in Japan where you can enjoy these tasty halal foods!
It's crunchy texture is incredibly irresistible!
Besides of delightful halal foods, you also can enjoy umesshu (plum soda)!
Menu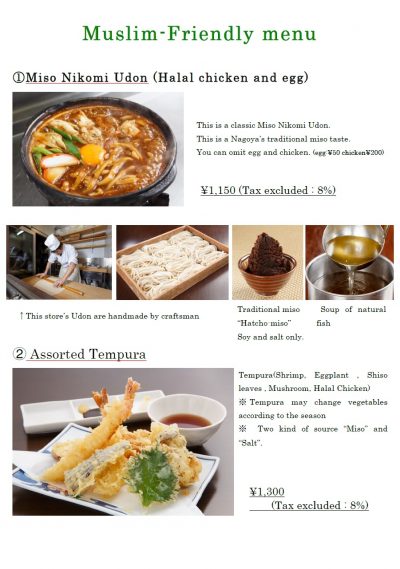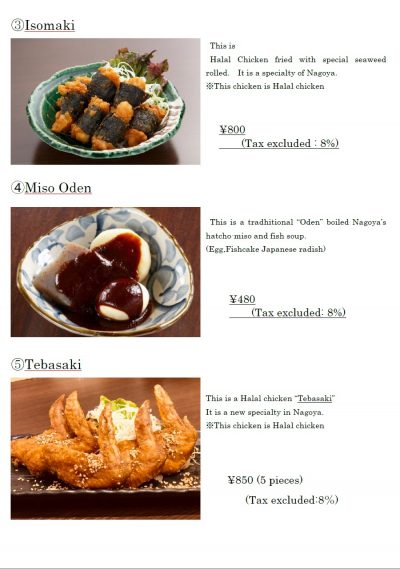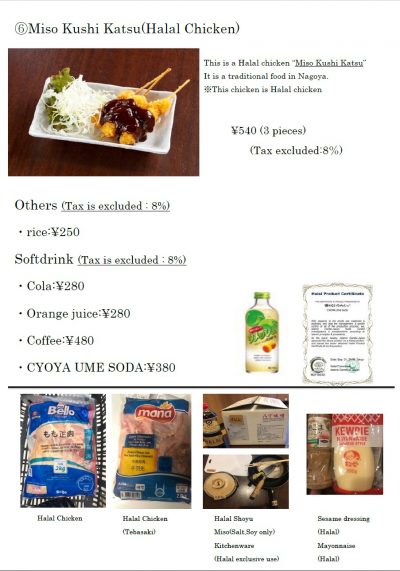 Only at Yamamotoya Ookute branch where you can enjoy halal and delicious Nagoya popular foods, so if you happen to come to Nagoya or maybe live in Nagoya, please visit the restaurant and enjoy their mouthwatering menus!
About Yamamotoya Ookute Branch
Address

5-9-2 Ookutecho, Chikusa-ku, Nagoya, Aichi 464-0854

OPEN

11:00-22:00

TEL

+81-52-733-7413

Website

Halal Gourmet Japan
The post The First in Japan to Enjoy Halal Nagoya Popular Foods! Halal Tebasaki and Halal Miso Kushikatsu from Yamamotoya Ookute Branch Will Makes You Mouthwatering! appeared first on Halal Media Japan | Latest halal news, travel guides & maps of Japan.