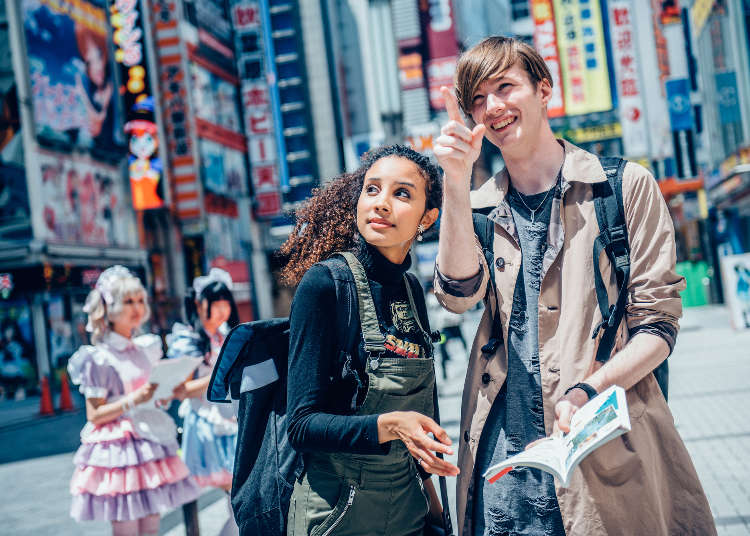 Now more than ever, the number of people who decide to spend time in Japan is dramatically increasing. More and more new travelers head to the Land of the Rising Sun to experience its landscapes, food, entertainment, and culture.
Yet, Japan is a unique country and it serves to learn from people who have already been here or who live here to obtain a better insight on how to plan your first trip to this beautiful land.
Ask those in the know!
To have a better idea about what are the things that travelers regret doing or not doing the most, we thought that the best way would be to ask travelers themselves, so we turned to an online community of people who visited Japan in the recent past. It turned out that many people were happy to share their experience and to help future visitors to Japan during their trip, so we added these awesome people's suggestions to our own, and compiled a list.
While asking people we could not find anyone who didn't remember fondly their trip to Japan, but there are always things that we don't think about while we are there, or maybe aspects of the culture and mannerism that we are not used to, which prevents us from enjoying our experience even more. So here are some of the most interesting and useful tips that people who have been to Japan have for you!
1. Hands-free tourism and time management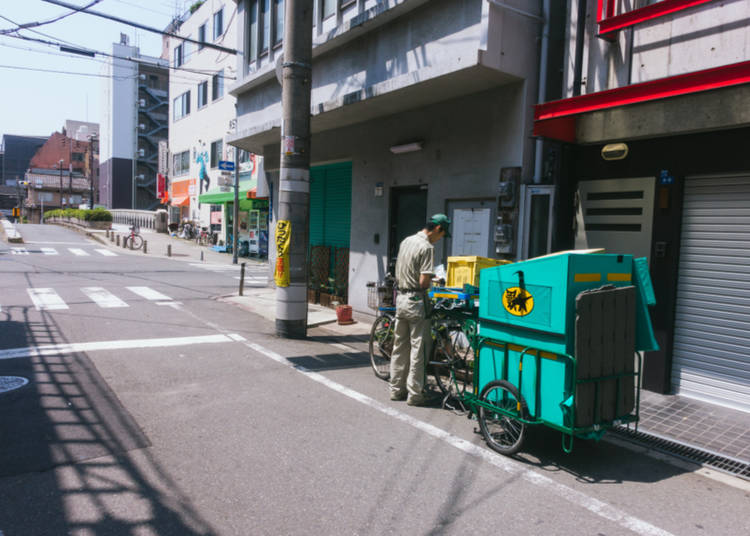 One of the community members, Mira L. said that she regretted "Not utilizing the luggage forwarding service on earlier trips! And of course not visiting certain key tourist spots despite having the opportunities. If you have a spot that would like to visit, make time, by hook or by crook – don't miss it and regret!"
Try that luggage delivery service
Mira also added that time management is important regardless of your destination. Her comment hits the nail on the head especially when it comes to Japan. Luggage forwarding services are not exclusive to Japan, but in this country it's very common and it's very easy to access at the airport upon arrival to send bags to your hotel, or even from one hotel to your next place of stay. Many companies offer similar services. The easiest to find and the one with more access to anyone, is probably Takkyubin (Better known in Japan as Yamato – nicknamed kuro neko (black cat) after its logo).
Yamato is the biggest delivery company in the country. When it comes to luggage delivery you won't need to book ahead, and you'll very likely receive the luggage at your hotel, or place of stay within the same day (often within a few hours). …